Hold your event in Gavina Sens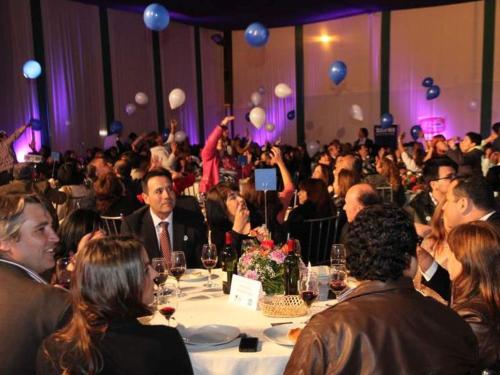 At Gavina Sens Hotel & Convention Center we have various spaces for corporate seminars, weddings, corporate events, product launches, trainings and board meetings, among others.
The rooms have capacity from 10 to more than 800 people, being the largest in Iquique.
Our production team will support you with all your commitment, creativity and professionalism so that your Gavina Sens event is unique and unforgettable.
Convention Center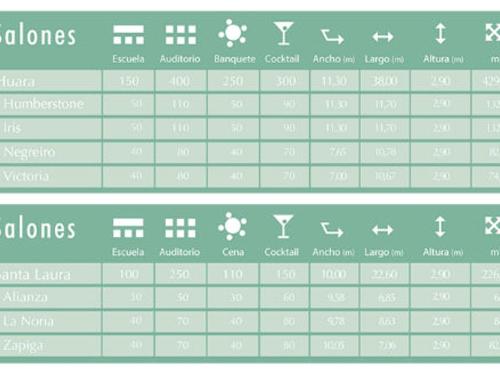 We have the most modern infrastructure to attend your event.
The Gavina Sens Convention Center has the 430 m2 Huara rooms that are subdivided into 4 smaller rooms, and the 226 m2 Santa Laura room, which is subdivided into 3 rooms.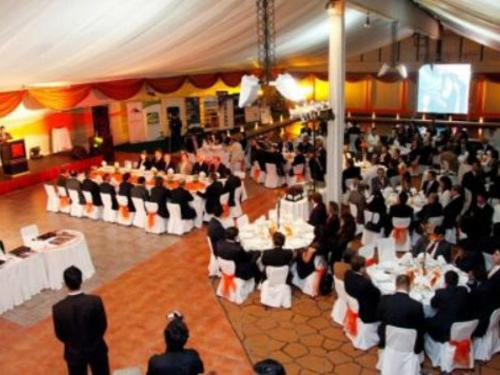 All rooms are equipped with multimedia projector, amplification, flipchart, automatic screen and air conditioning. We also have a selected group of lighting, decoration, sound and everything that your event requires.
And our experienced team of collaborators will ensure that your event is a success.

Download PDF info Salons